WELCOME TO LONG BEACH HIGH SCHOOL
Justin Sutton , Principal
Mrs. Rebeccah Ladner, Assistant Principal
Mrs. Sarah Sanzin, Assistant Principal
Long Beach High School 300 East Old Pass Road Long Beach, MS 39560 Phone: (228)863-6945 Fax: (228)864-8961
Summertime Office Hours: Mon.-Thurs: 8am-11am & 1pm-3pm, Friday: 8am-11am
2022 Chromebook Price List Updates
Starting January 1, 2022. Chromebook chargers that are lost, damaged, or stolen will cost $40.00 or current market price to replace(right now that is $40).
Thank you
March Employee of the Month
19 hours ago
LBHS Starfish Award
19 hours ago

Congrats to Mrs. Bartlett
Congratulations Ms. Hungerford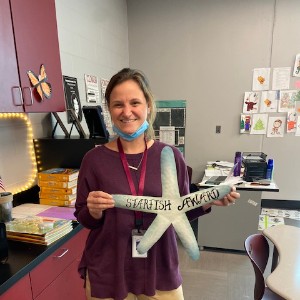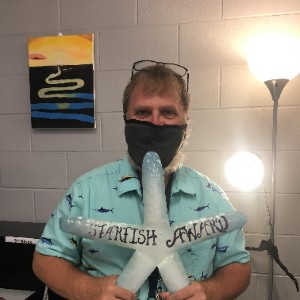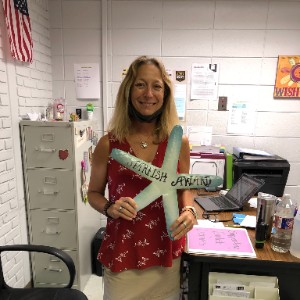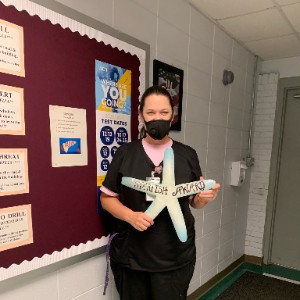 Long Beach High School STAR Student Named National Merit Winner
Long Beach High School's Luke Salisbury Named National Merit Winner
Long Beach, MS – Long Beach High School's STAR Student, Luke Salisbury, has been selected as a National Merit Winner. Salisbury earned a composite score of 35 on his ACT earning him the LBHS STAR Student designation. From this honor, he was named a National Merit Semifinalist, then finalist, and has now been selected as a National Merit Winner.
National Merit Scholarship Corporation (NMSC®) announced this year's 2,500 National Merit $2500 Scholarship winners who were chosen from a talent pool of more than 15,000 outstanding Finalists in the 2022 National Merit Scholarship Program. Winners are the Finalists in each state judged to have the strongest combination of accomplishments, skills, and potential for success in rigorous college studies. The number of winners named in each state is proportional to the state's percentage of the nation's graduating high school seniors.
Salisbury is the son of Tammy and John Salisbury. After high school, he plans to attend Mississippi State University and study Mechanical Engineering while engaging in undergraduate research.
"My time at Long Beach High School has successfully prepared me for the next stage in my life and has given me the support I need to succeed. I will forever be grateful for the steps my teachers took to prepare me for the future and the unique experiences that made my time here so wonderful," Salisbury said.
Following college, Salisbury plans to own his own engineering firm after several years in the workforce
Congrats to the LBHS Ladies Golf Team! 5A State Champions!!! Go Bearcats!!!
19 hours ago
Sorry, but there was nothing found. Please try different filters.