LBHS Starfish Award
a day ago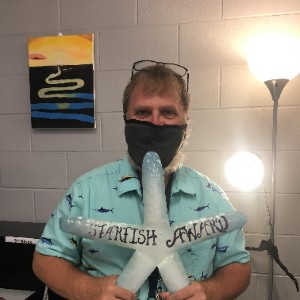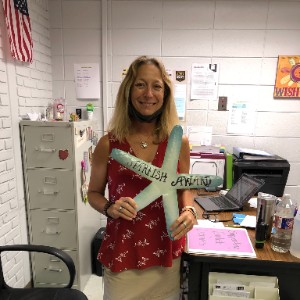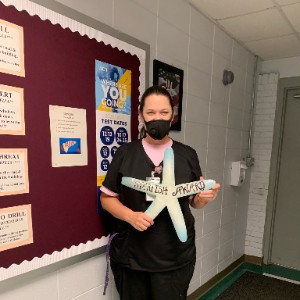 WELCOME TO LONG BEACH HIGH SCHOOL
Justin Sutton , Principal
Mrs. Rebeccah Ladner, Assistant Principal
Mrs. Sarah Sanzin, Assistant Principal
Long Beach High School 300 East Old Pass Road Long Beach, MS 39560 Phone: (228)863-6945 Fax: (228)864-8961
Please join us in congratulating Ms. Alexander for our September Employee of the Month!  Our staff noticed Ms. Alexander's dedication to our school, students and staff during the month of September! We are incredibly grateful for you, Ms. Alexander!!
LBHS September Star Students
Congratulations
Arlene Nguyen
McKaylee Knight
Dustin Walker
Ashton Thomas
Congratulations to LBHS 2021 Homecoming Queen Ashton Rupert and King West Bourland
a day ago
By Betsy Hertz
Harrison County Development Comission Internship
a day ago
By Betsy Hertz


Congratulations to Mrs. Ladner and
MTA 10 Minute Play Festival
a day ago
Bearcat Players Henry Atwell, Kodi Baxter, Caleb Haber and Kaia Mann participated in the South Region MTA 10 Minute Play Festival on October 2nd at Biloxi High School. This festival groups students from different schools together on teams to devise, write and perform a 10 minute play in one day.
Henry Atwell's team placed 1st
Kodi Baxter and Caleb Haber's team placed 2nd
Kaia Mann's team won best ensemble
Kodi Baxter won Best Actress
Congratulations!
By Betsy Hertz
Sorry, but there was nothing found. Please try different filters.